Locker Lake (Saturday before Easter)
April 19th 2014 12:00pm - 2:00pm
Course Maps
No course maps posted yet.


Organizer: Igor Guskov (Event Director)
Map: Locker Lake
Regular SMOC meet on a new map in Waterloo Rec Area. Four courses Yellow, Orange, Green, and Red.
Directions: from I-94 take exit 153, proceed north on Clear Lake Road for 0.7 miles, turn left onto Leach Road, after 1.5 miles turn right onto Maute Road, the start is about half-mile further north. Park along the road.
This is a "barebones" event, there are no restroom facilities on-site, the nearest restrooms are probably at exit 153 gas station. Please plan accordingly.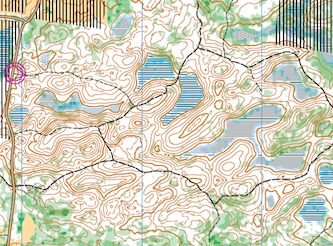 Notes
This is a new map, some boulders are not mapped. None of fallen trees/rootstocks are individually mapped. Any shade of green is unpleasant, avoid the deep green. Marshes are full, you should be able to avoid crossing them.
All the courses will be crossing Maute Road, please be careful!
The start will close at 2pm sharp, if you are in the woods around 3:30pm please head back to the finish. You can assume that any checkpoint can be removed after 4pm.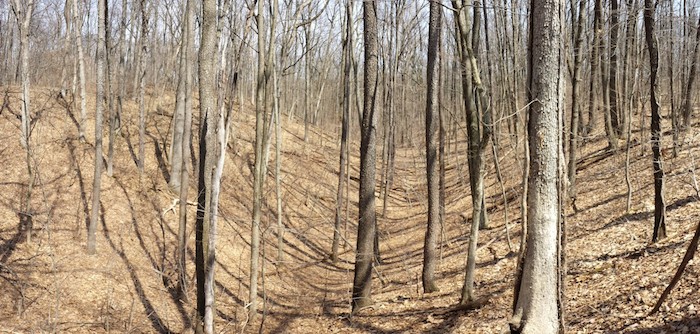 ---
Location