Winnewana Checkpoint Run
April 4th 2015 12:00pm
Course Maps
No course maps posted yet.


Organizer: Igor Guskov (Event Director)
Regular O-meet, four courses, e-punch.
Red (advanced) 6.9km 16 checkpoints
Green (advanced) 5.4km 11 checkpoints
Orange (intermediate) 5km 9 checkpoints
Yellow (beginner) 2.5km 6 checkpoints
Park along the Green Lake access at or past the trailhead parking lot. On-site registration ($10 non-members, $5 club members), starts from noon till 2pm, courses close after 3pm and pickup begins at 4pm.
New map, 5m contours, 1:10,000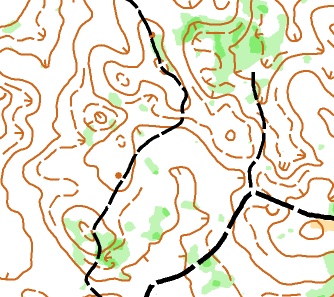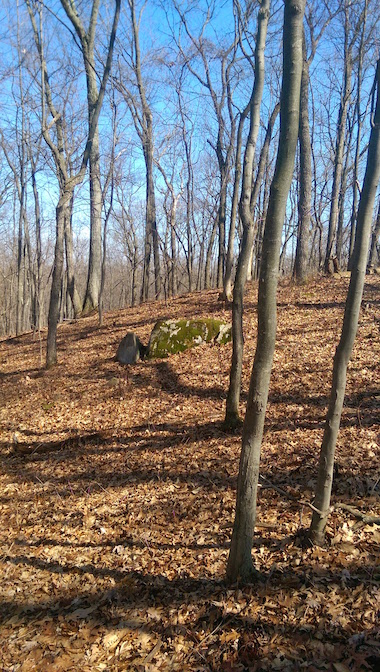 ---
Location