Manly-Bennett East
July 24th 2021 10:00am - 12:00pm


Pre registration Required! Registration ends 7/22 at 8 pm!
Pants / leg protection recommended for the Woods / Farsta options.

Coupon Codes:
SMOC Members: SMOCMEMBER
U of M ARRO: UMARRO
Other OUSA clubs: RECIPROCAL
We tweaked registration slightly to make it less confusing. Only the team leader / solo needs to use the Event Register system to sign themselves in and order everyone's extra maps. Team members / +1s should complete an online waiver. If you have any questions / comments / concerns, please don't hesitate to reach out via your favorite channel.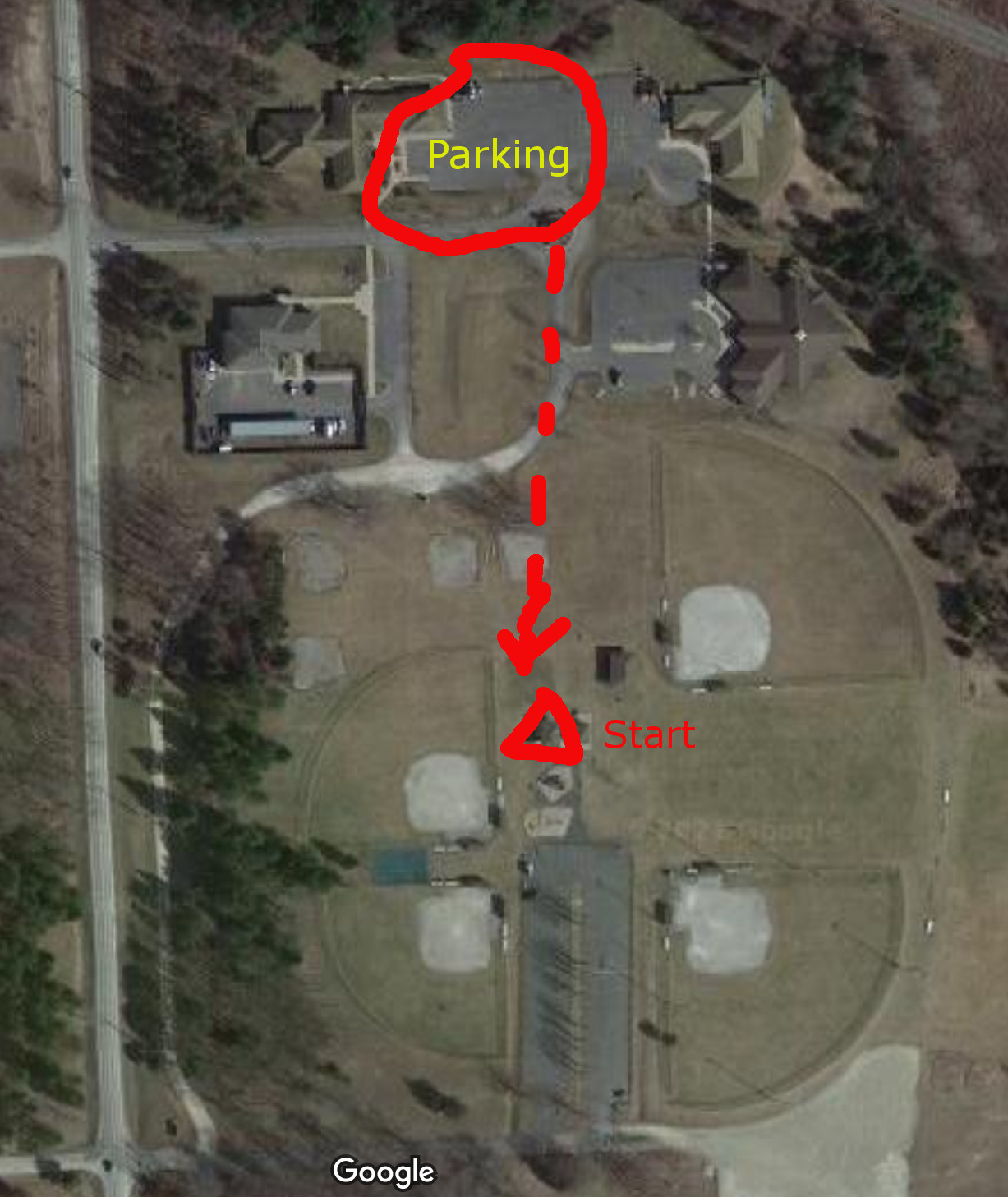 Courses

Sprints: start any time between 10am and noon. Courses close at 1pm.

Park Sprint: 3km 18 controls
Woods/Prairie Sprint: 2.9km 16 controls
Beginners Park Course: 2km 10 controls

Farsta Park/Woods/Prairie Mix (one-person relay, two loops, map exchange): 6km total = 3km + 3km (40 controls total) Mass start at 10:30am. The "one person" can be a team; in other words, you and your party can do all six 6 km together.
We will be on the eastern side of the park, near the township office, library, and police department.

Park near the township offices on the north side, then walk to a pavilion near baseball fields.
---
Location